Exploring The Cost to Put Stone on The Front of a House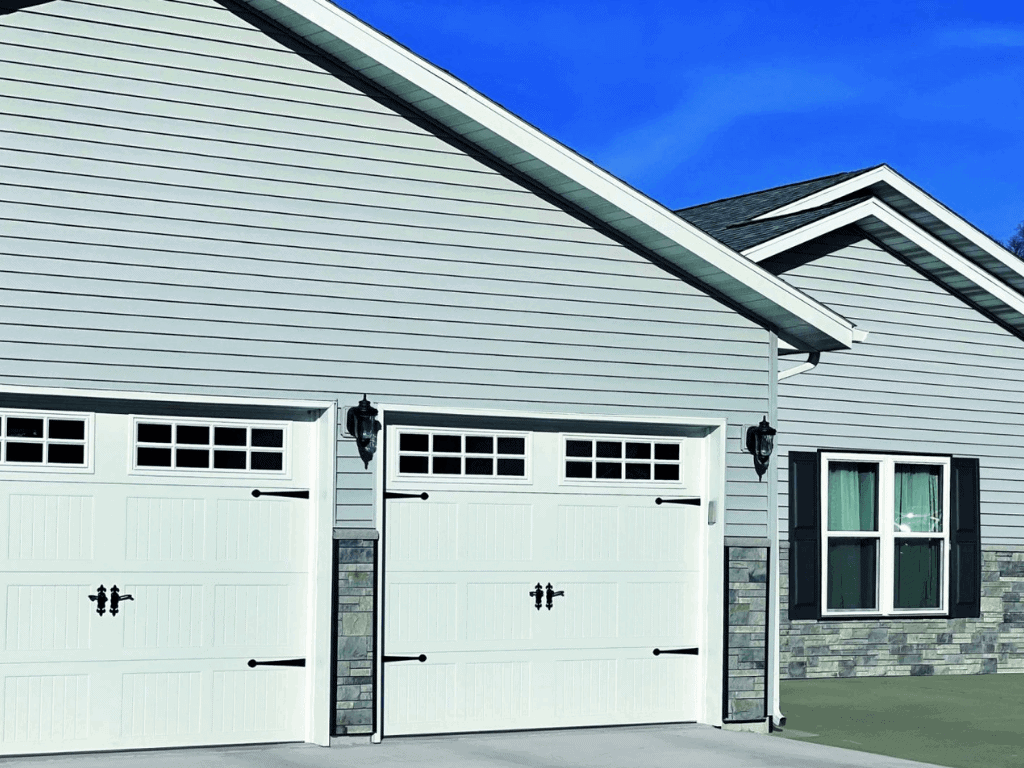 If you've always admired the luxury look of stone veneer from a distance, we have some GREAT news for you – it's more affordable than you think! While your cost to put stone on the front of a house differs depending on many factors, it is within reach for a variety of budgets. In this blog we're exploring the ballpark figures of what you can expect to pay and highlighting what sets our elite manufactured stone veneer apart from all the rest!
At Affinity Stone, we craft a line of screw on stone veneer that homeowners and contractors all over the country love. Not only are our products gorgeous, but they are fairly affordable for most homes and budgets. Dig into the cost to put stone on the front of a house with Affinity right here!
How Much is Stone Veneer?
We're estimating how much is stone veneer depending on the different sizes of homes we see. These estimates are of course just that…estimates. Also, please note that these figures for the cost to put stone on the front of a house is for wainscoting – rather than the full wall installation – as that is the most popular style.

Small House (Approximately 350 Sq Foot Front)
Average Cost: Between $5,250 and $7,000
For a modest home, installing Affinity Stone can be very affordable. Not only that but the impact it makes on the overall look of the house is absolutely stunning.

Medium House (Approximately 650 Sq Foot Front)
Average Cost: Between $9,750 and $13,000
While there is a lot of variation between what counts as a medium sized home, the prices are still quite manageable for many people. Sometimes homeowners choose to wrap their porch posts with matching column wrap kits from Affinity Stone as well.

Large House (Approximately 1,000+ Sq Foot Front)
Average Cost: $15,000+
For a large residence, the cost to put stone on the front of a house can get fairly high, depending on how much space you want to cover. When covering a large space, the naturalistic patterns of Affinity are essential as they don't look repetitive or inauthentic.

Just the Garage (Approximately 250 Sq Foot Front)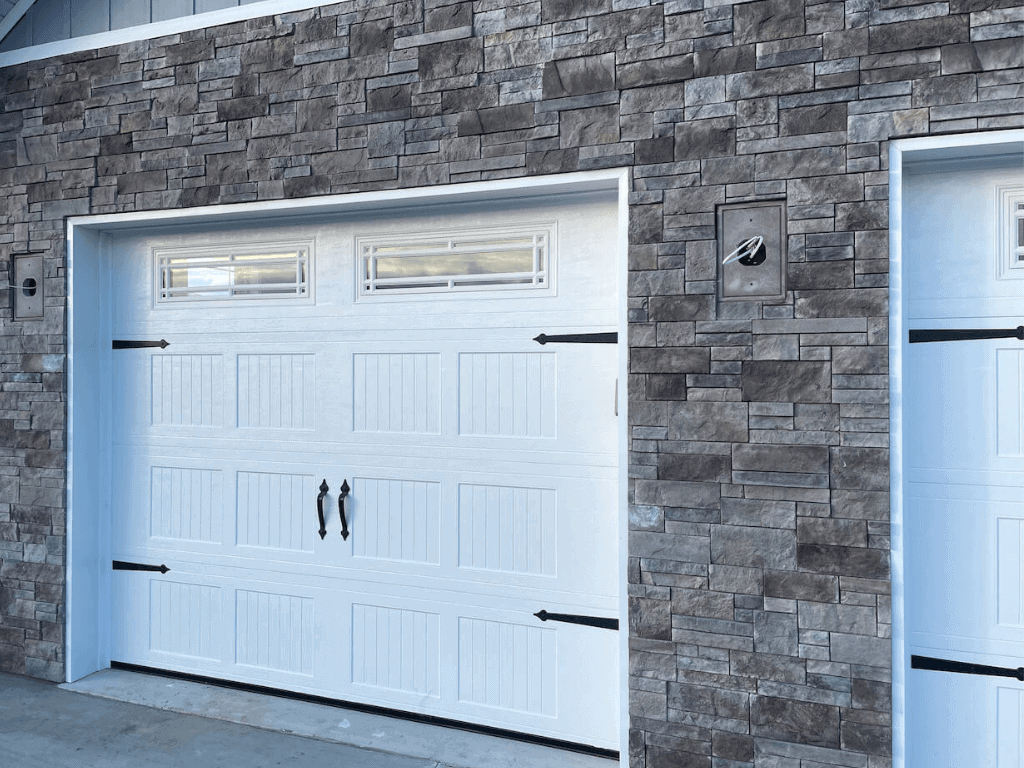 Average Cost: Between $3,750 and $5,000
The garage is the largest entryway on your home and stone veneer is a great accent piece for it. When it comes to figuring out how much is stone veneer for a garage, the answer depends in many ways based on the size of your garage door or doors.

Chimney (Approximately 400 Sq Foot Front)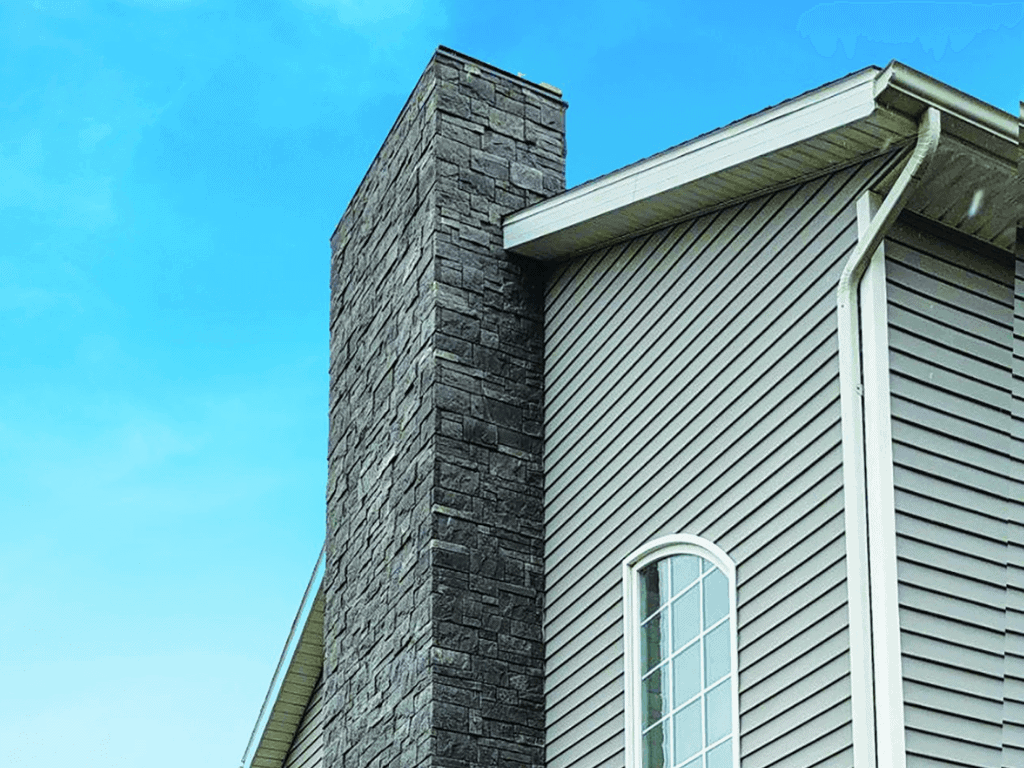 Average Cost: $6,000 to $8,000
Cladding your chimney in striking stone veneer truly adds an amazing accent to your home. However, this project can cost more than people assume, especially when considering the labor costs associated with it.
The Affinity Stone Advantages
At Affinity Stone, our motto has always been "Get Attached" because it has always been our goal to build a project to which our customers feel a real connection. Homeowners and contractors who are looking for an easy-to-install, realistic stone veneer product will love Affinity Stone. Our panels have random patterns that mimic the look of natural stone, and our 50-year warranty guarantees that our product will perform for years to come. When you're wondering how much is stone veneer, remember we save you precious time as our panels install in 80% less time than other leading products. This makes Affinity Stone the perfect choice for any project.
Shop Affinity Stone Right Now
We hope this look at the cost to put stone on the front of a house aided in your decision making. If you're ready to upgrade your home with the beauty and durability of stone veneer, Affinity Stone is here to help.
To shop Affinity Stone, simply enter your zip code right here to be connected to your nearest partner store. If there is no store nearby, we still want to help! Give us a call or fill out the form on our website!
Share this post: