Style Profile: Modern Light Grey Stone Veneer
There's no denying that grey has been – and forever will be – one of the hottest colors in modern home design. But in the world of residential and commercial design, is gray passé?
Whether you're dreaming of updating your interior or exterior, light grey stone veneer is one of the best ways to do it!
As modern stone veneer makers from IL, we're here to show you the handsome hues, design inspiration, and places to find the best veneer panels to accomplish your own lavish look.
Keep reading to learn more, get honest stone veneer pricing, or find your nearest Affinity Stone retailer now.
Why Light Gray is a Top Pick for Modern Stone Veneer Panels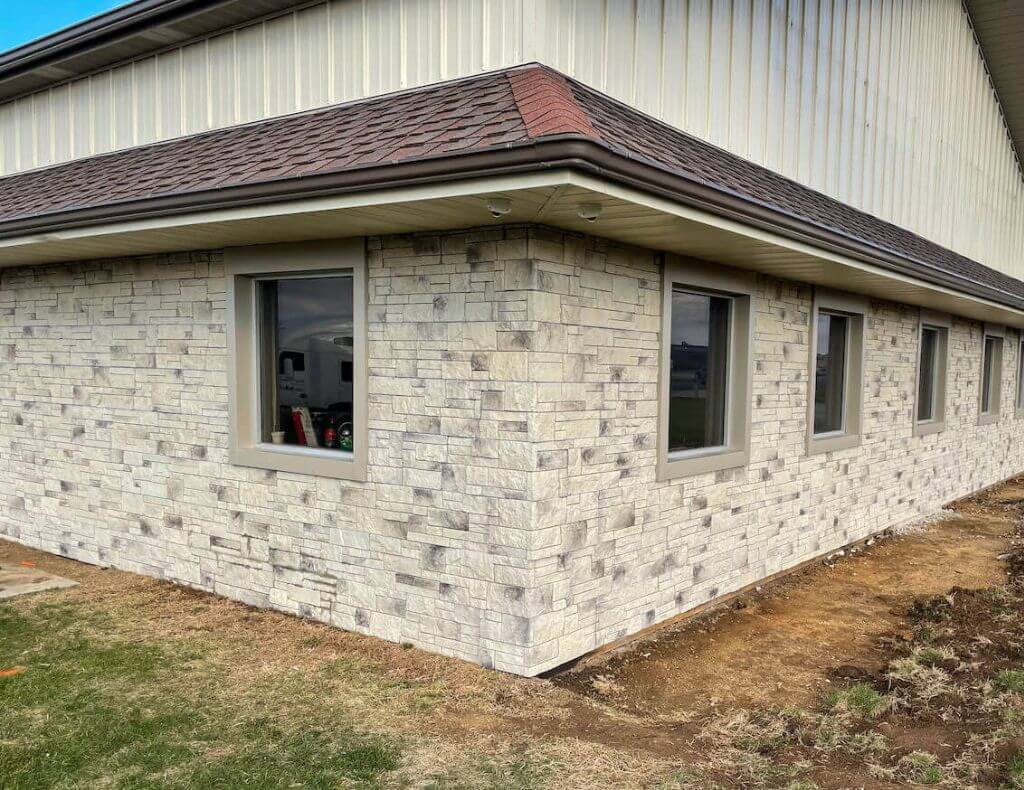 While there are many different stone veneer colors to choose from, light gray faux stone panels are right for you if you are striving to achieve a modern, mid-century modern, contemporary or timeless space.
If aesthetic alone isn't enough to sway you to gray, here are a few of the practical advantages of this modern stone veneer panel style…
Low Contrast Aesthetic: In recent years, soft and monochromatic styles have become a top trending design pattern for both homeowners and business owners. Like white cultured stone, light grey is the modern stone veneer color that embraces this low contrast lifestyle! Pairing it with gentle neutrals is a great way to LOVE the look of this renovation!
Interior or Exterior Application: Light grey stone veneer is the perfect solution if you're looking for a low maintenance exterior or interior. Not only does it create stunning effects on both homes and buildings, but gray coloration helps hide dirt better than other colors do!
A Natural Neutral: Similar to dark gray faux stone, light grey cultured stone colors can pull underlying tones of both warm and cool. So whether you are matching your light grey accent piece to sage or beige or anything in between, this color will look divine for decades to come!
Timeless & Modern: Yes, light grey stone veneer is trendy right now. But this hue has a way of transcending time! When you want the modern stone veneer look without fear that it will go out of style in a few years, light grey is always a great choice.
As a USA manufacturer of cultured stone, we are proud to currently offer 2 shades of light gray faux stone panels: Aspen and Copperneck. Take a look at these gorgeous options here!
Endless Creative Applications of Grey Cultured Stone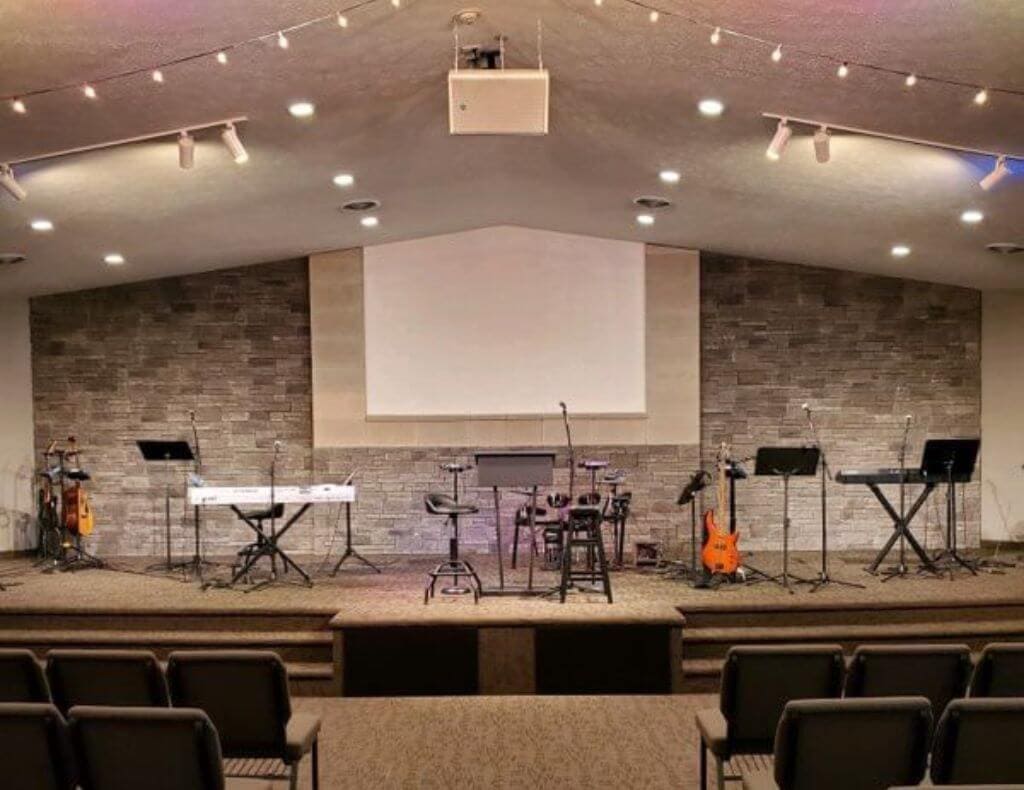 With the right color and a little creativity, modern grey cultured stone can take any space from average to extraordinary in as little as one day!
As a stone veneer company for over a decade, we've had the pleasure of helping to create countless unique home improvements showcasing our long-lasting, easy to install modern stone veneer panels. Of the countless interior and exterior applications, a few of the most popular are:
Modern interior accent walls
Garage or building wainscoting
Master bathroom accents
And so many more!
If you can dream it, chances are our modern stone veneer panels can make it a reality! Check out our full collection of inspirational projects to find the one you love most. View our gallery now.
Shop Light Gray Cultured Stone Panels Made in the USA!
If you're looking for modern stone veneer panels to complete your renovation, Affinity Stone is here! We proudly manufacture all of our product right here in the United States. From start to finish, we monitor every aspect of production to ensure that each panel meets – and even exceeds – our high standards for quality and durability.
What's more, we ship our product nationwide so that anyone can enjoy the beauty of modern stone veneer panels without having to leave home! Shop our easy to install light gray faux stone panels now or contact us to learn more.
Share this post: